The cabinet comes with a new electronic lock. The Combi-Cam E combination locker locks are eco-friendly electronic locks offering compact design and flexible features at a very attractive price. Although some may not care as much for the eco-friendly aspect, it does also translate into far less frequent battery changes by the users of the lock which, of course, means less time spent changing batteries on all the locks installed in a particular job (i.e. some poor soul having to frequently change out hundreds of batteries at a time!)
When purchased with the RFID optional built in reader 2 user cards are included and an addition 10 cards can be purchased and used.
Up to 10 year battery life!
Manager, service and user codes
Manager code can access and change user and service codes at any time.
Flexibility in programming optional functions such as warning beeps if key cabinet is left open. Change code easily in seconds
Mounting hardware included
Color coded key tags included
Each hook can accommodate multiple key rings
Keys may be hung by the included key tags or by a key ring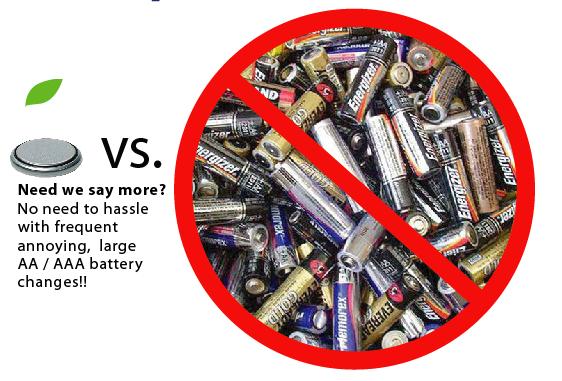 Up to 10 year battery life!



Dimensions:
Note: The Combi-Cam lock accounts for 5/8" of the total depth listed below.


48 Hook Capacity (SL-8548) Height: 9-7/8" Width: 7-3/8" Depth: 2-7/8"

122 Hook Capacity (SL-9122) Height: 14-1/8" Width: 10-1/2" Depth: 4-1/8"